As luck would have it, it managed to snow just in time for our weekend up in the Cairngorms. The high winds were battering the south of the country but further North it was snowing a bit.
After a long drive up to Newtonmore in the Cairngorms we finally arrived to a Winter Wonderland!
Snowball fight!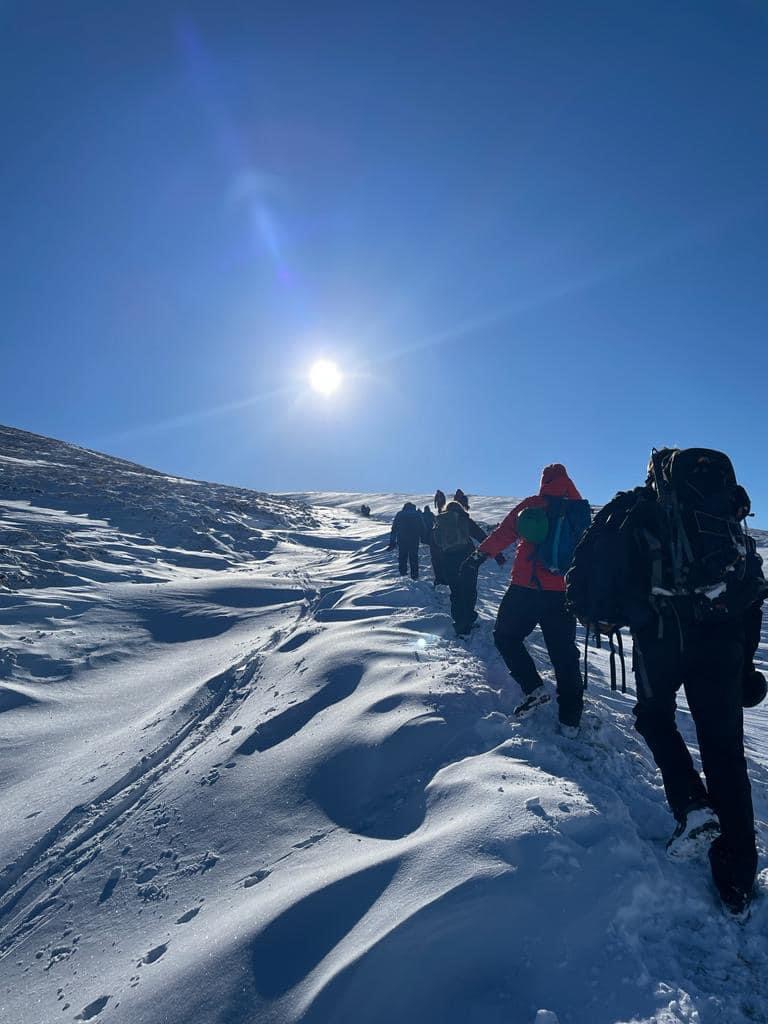 We spent two days climbing up mountains, crossing rivers, making snow caves and learning about Winter Mountain Skills. The sun came out to give us a great experience and lots of fun!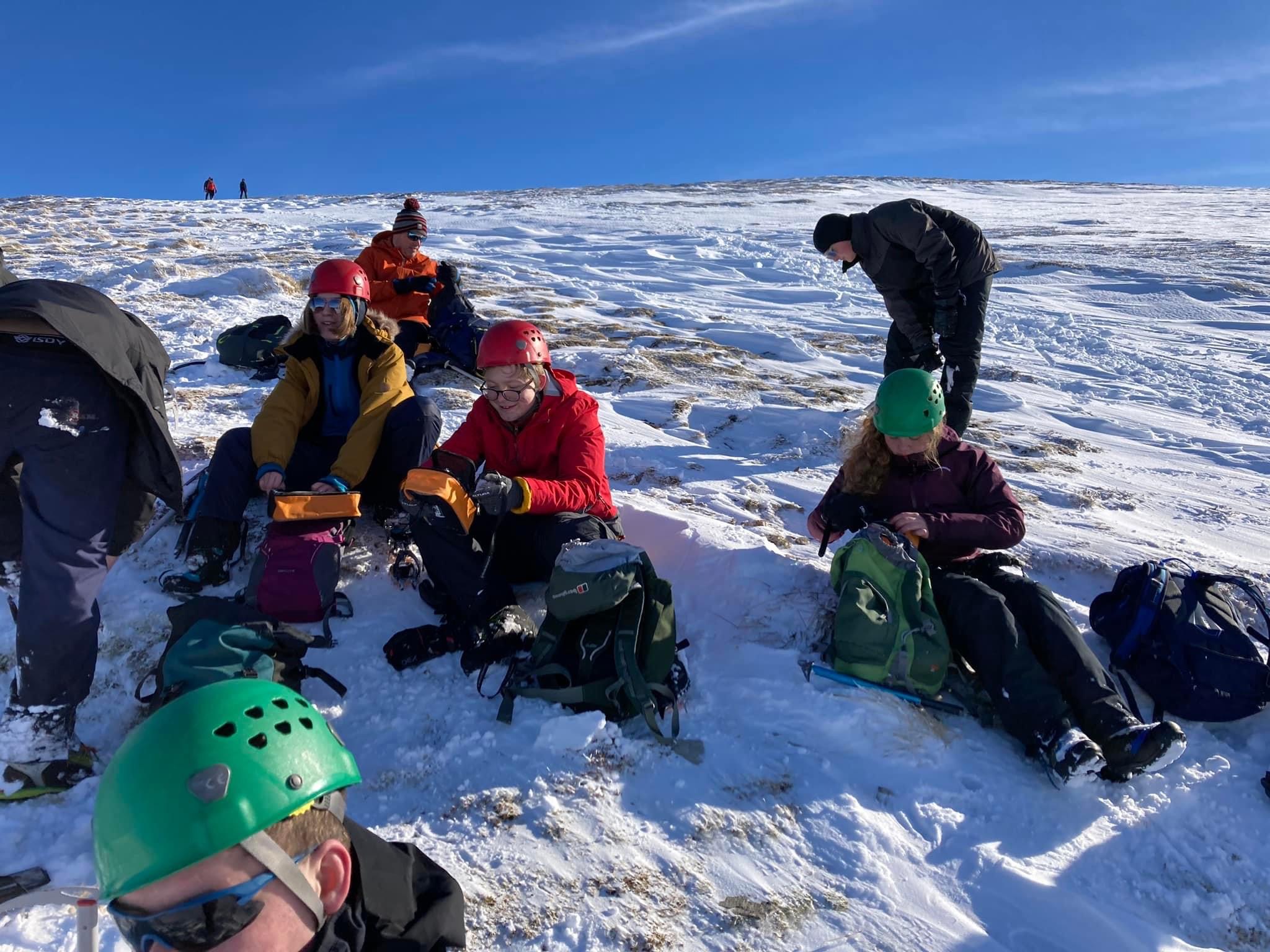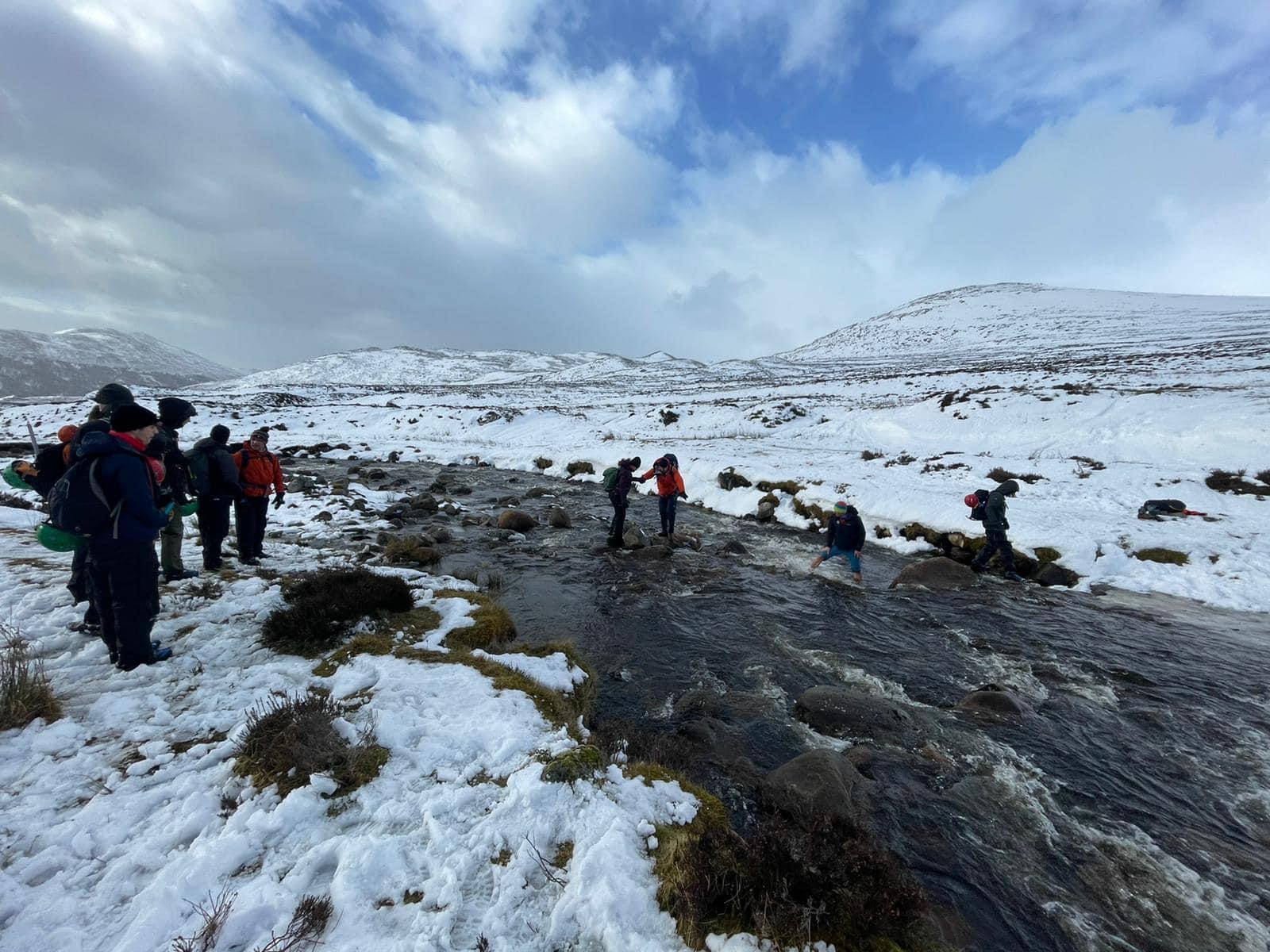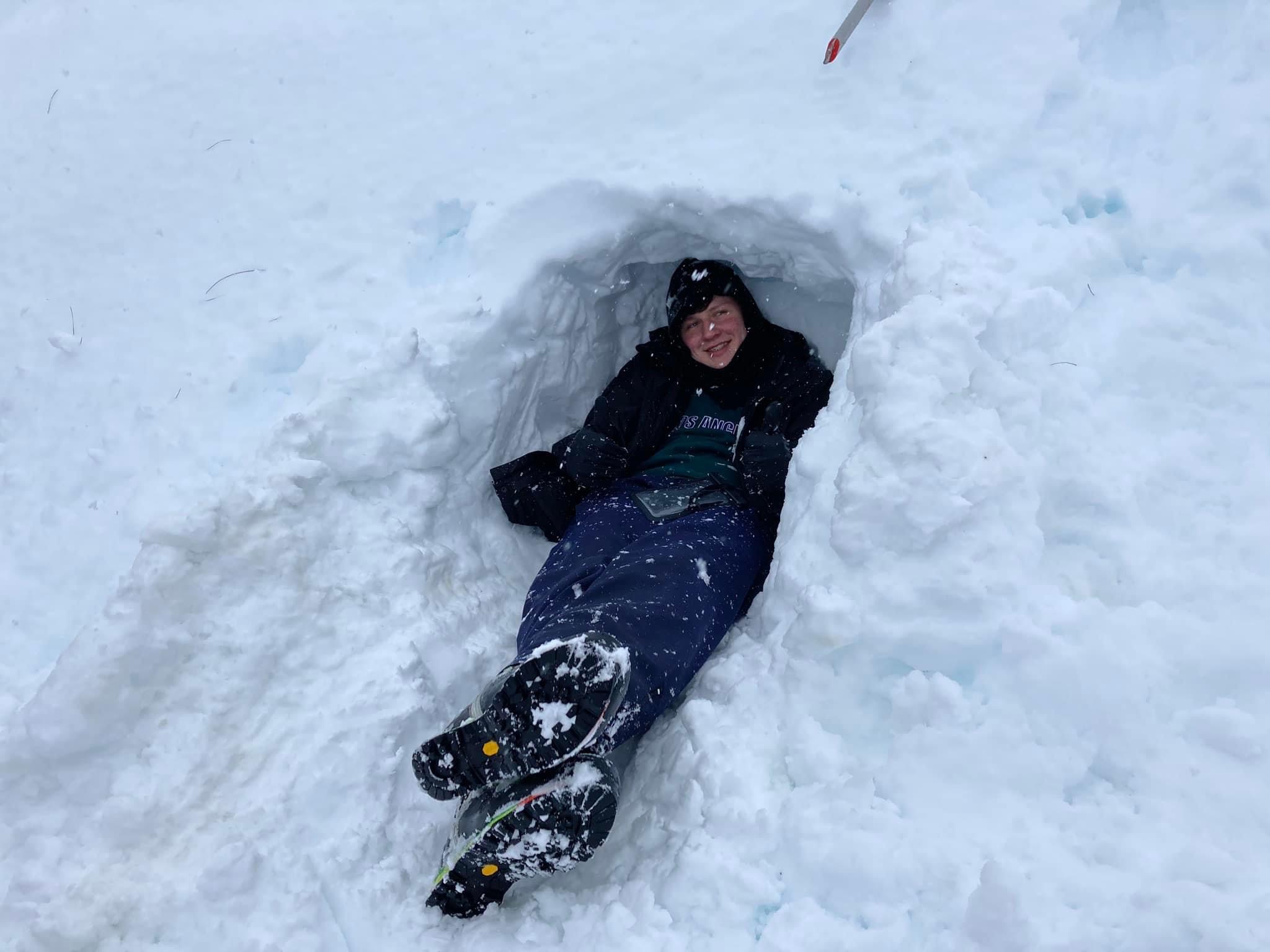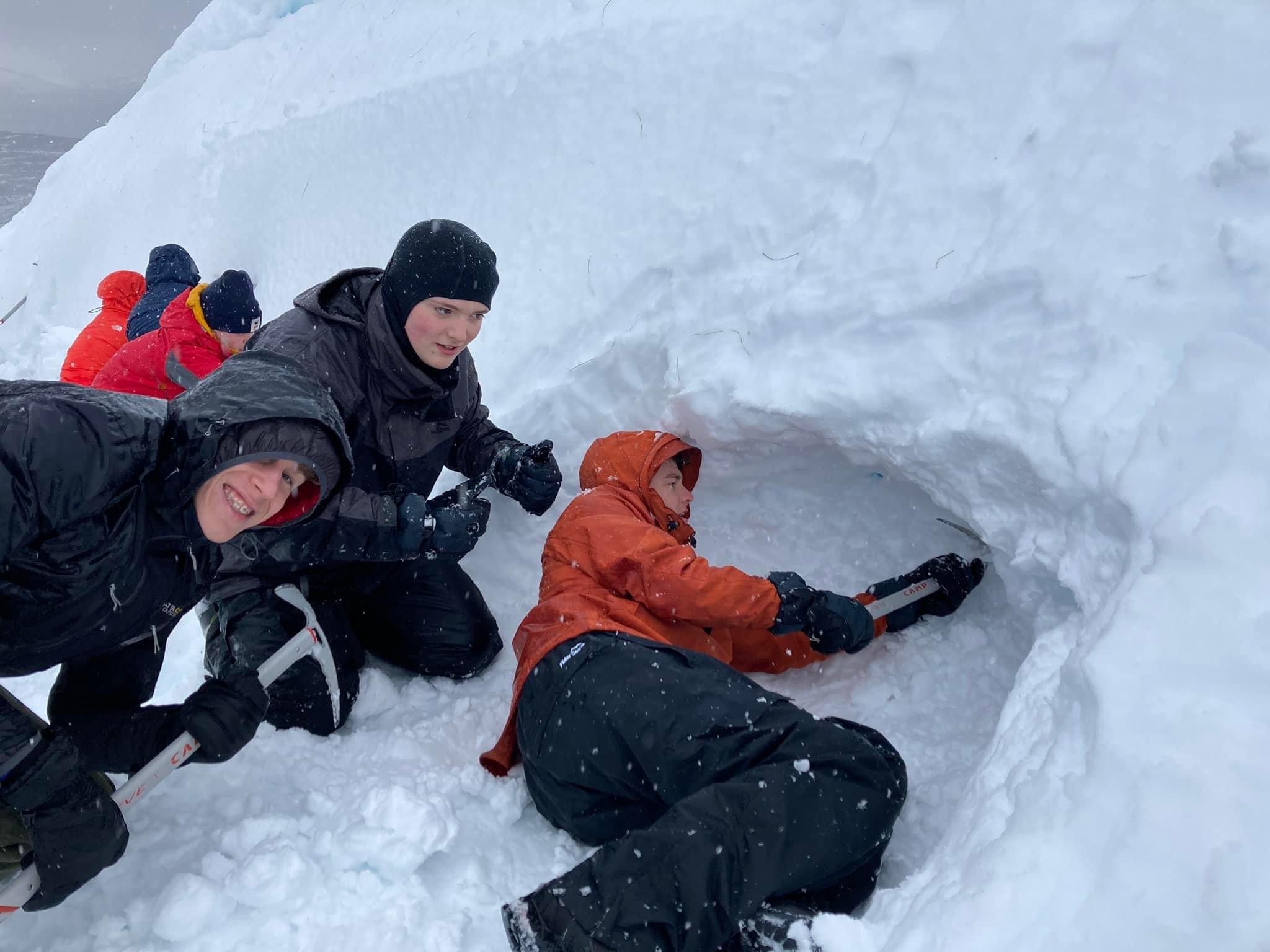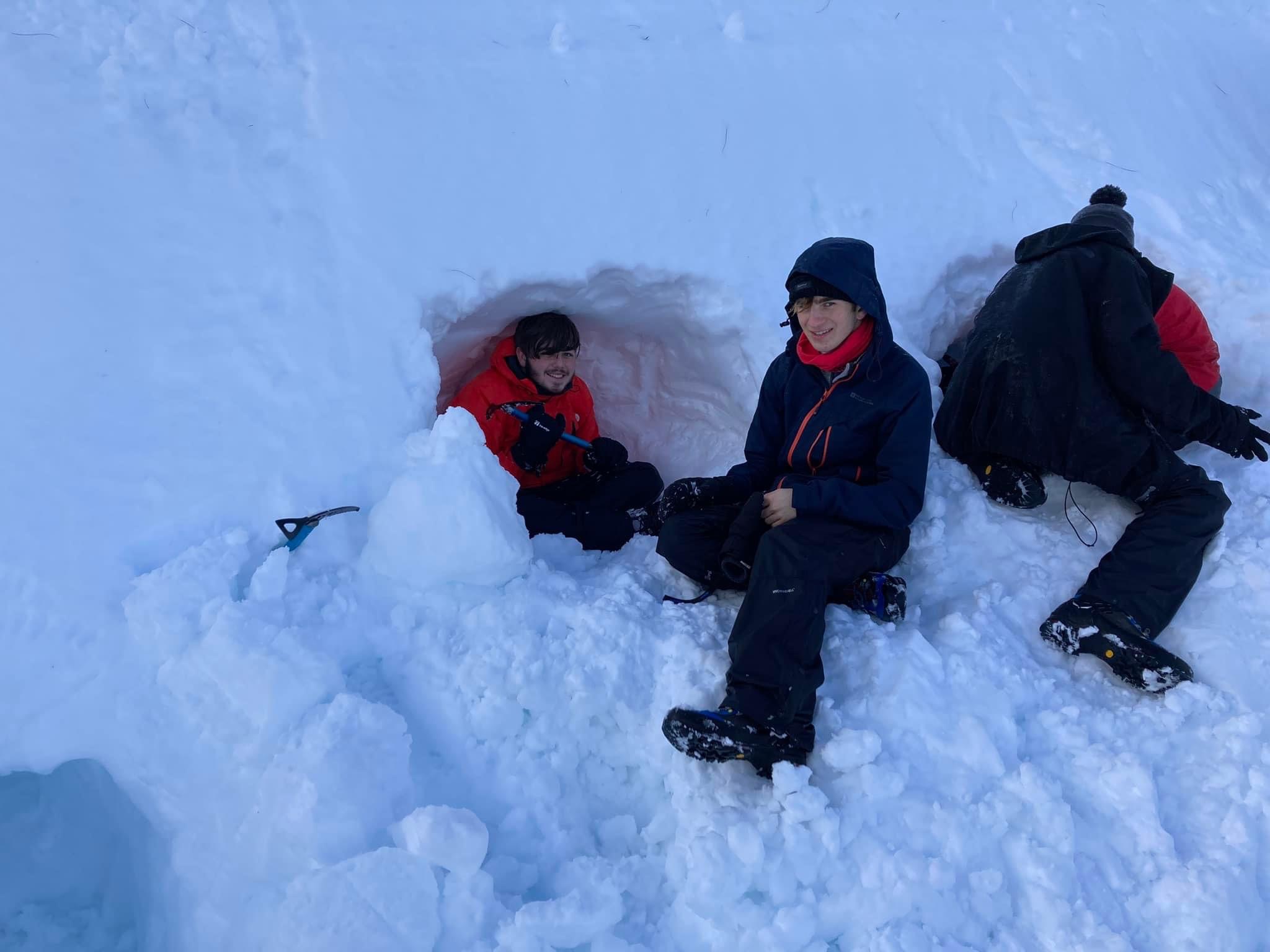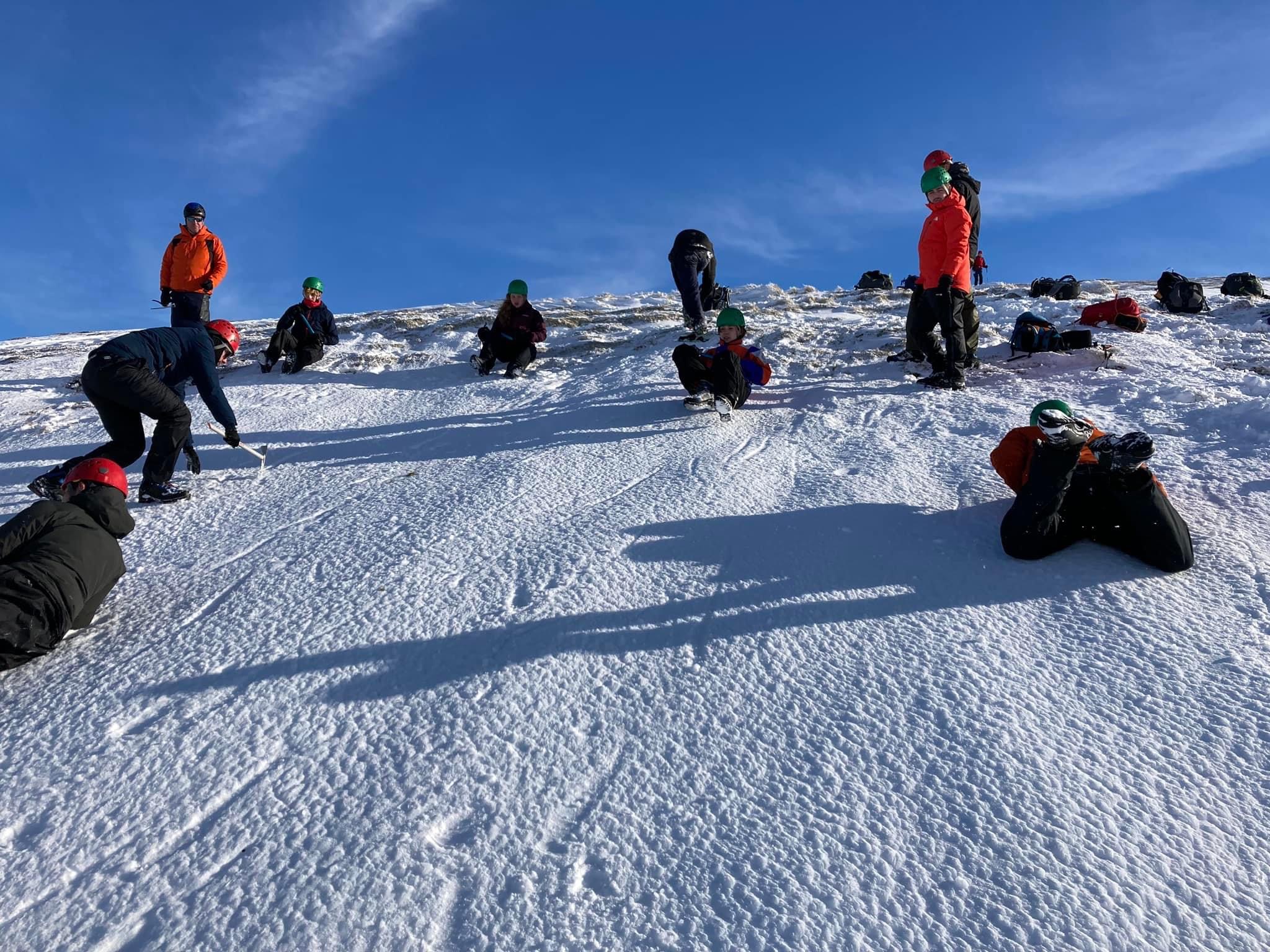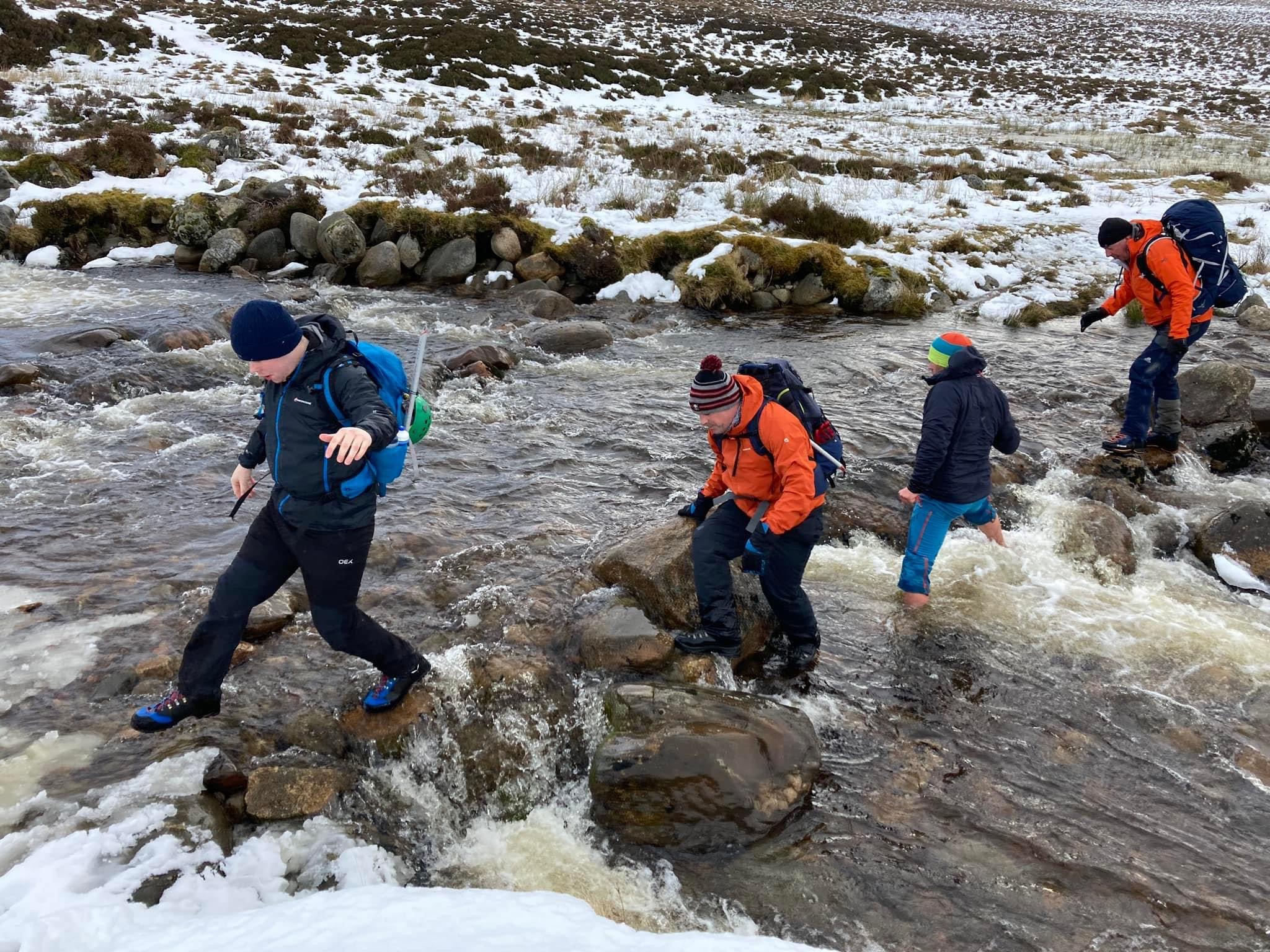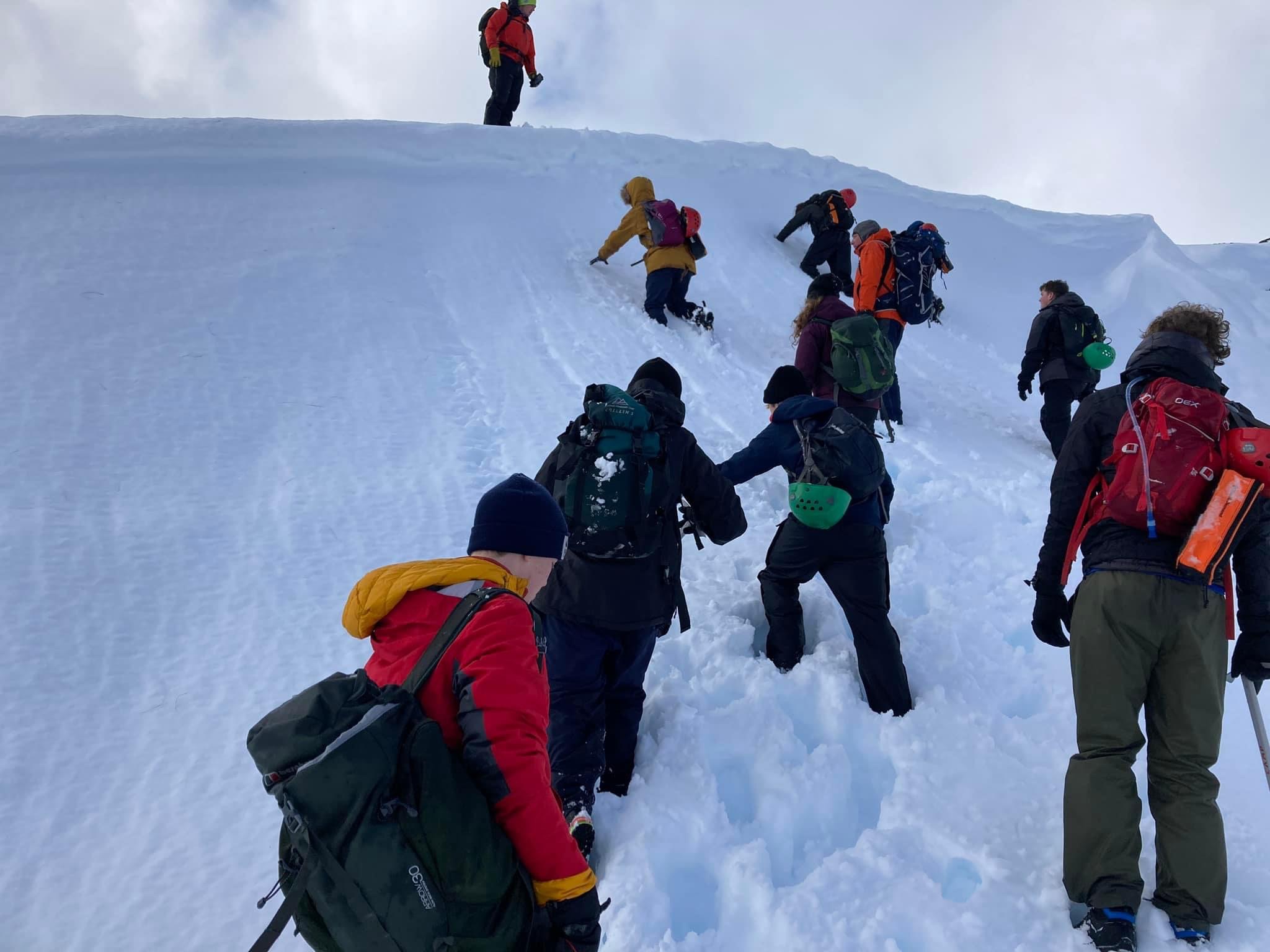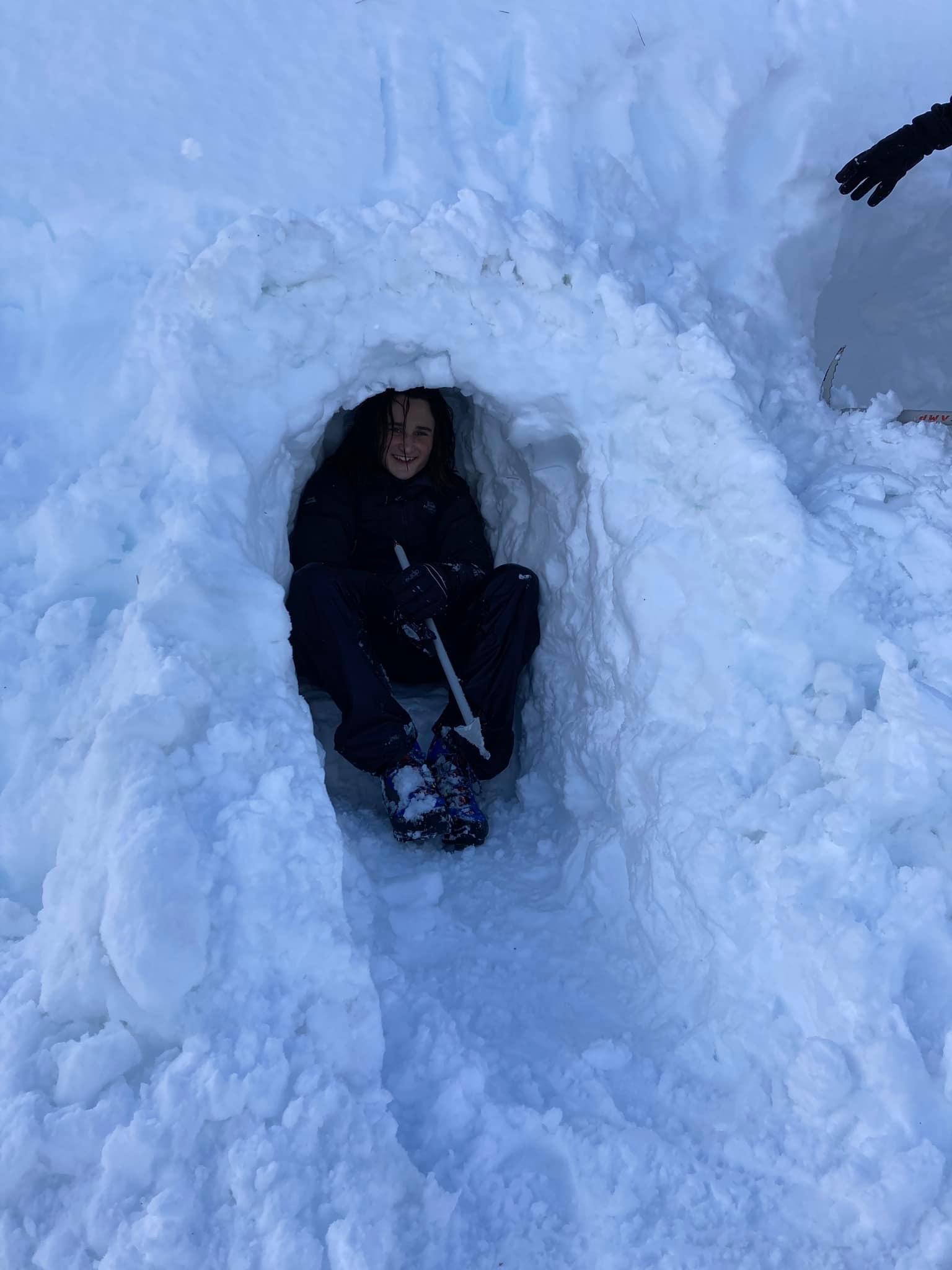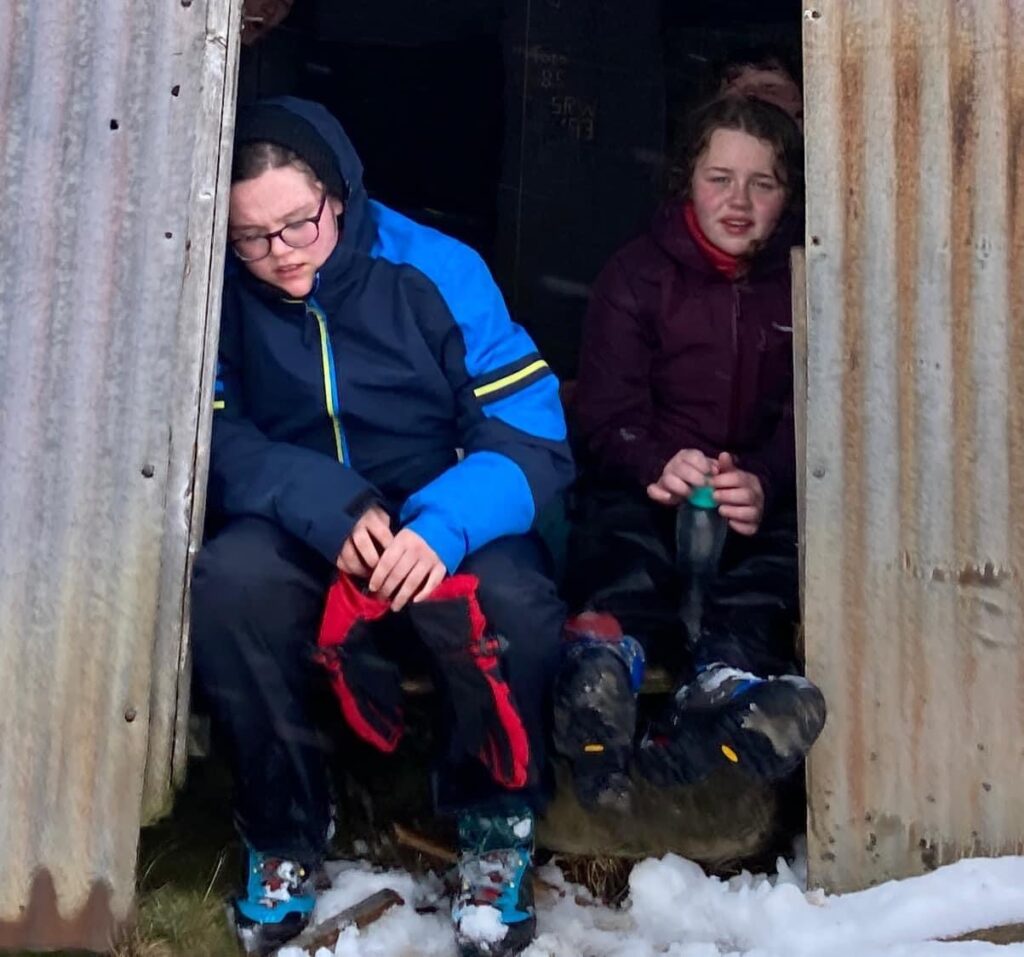 It was not without its downside however, as we were all exhausted by the time we came home!